This is the life... a (mostly) daily look at our life and business which is basically one in the same. A cool little "easter egg" we add to each description in the videos is a way to see the homes for sale in the area we are filming that day.
REAL ESTATE VIDEO MARKETING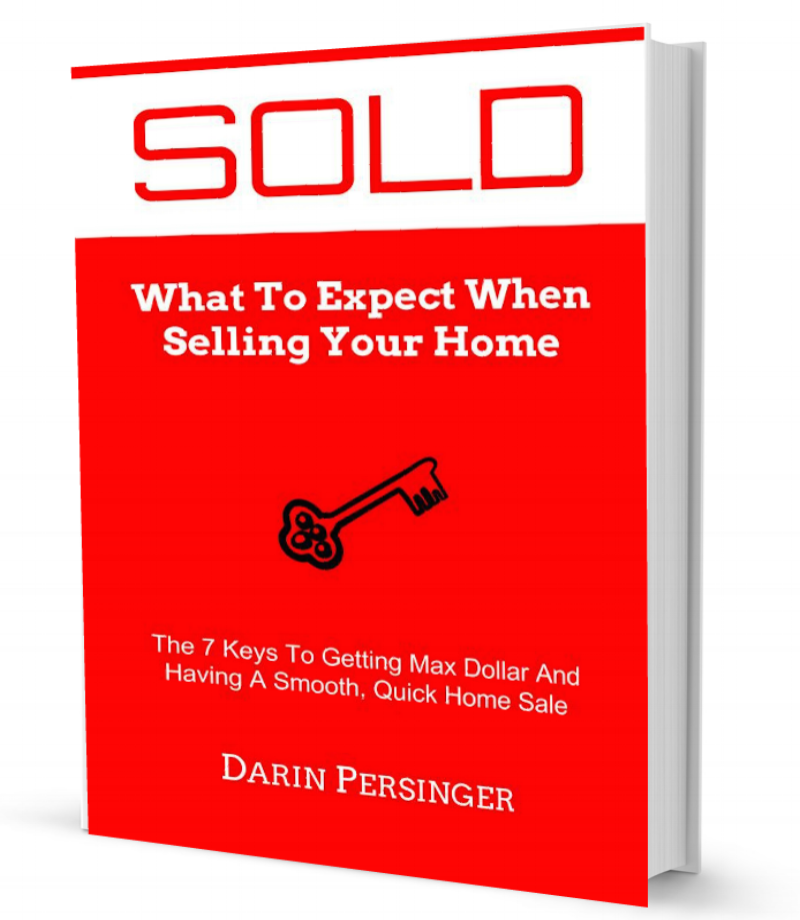 Want help with something you're working on? Click below to get started.